It would be less effective to talk about the Gulbenkian Museum without having a few words about the man behind this treasure.
Calouste Gulbenkian, of Armeninan descent, worked all his life in the oil industry. Aside from business, he dedicated a great part of his life to collecting art that he faithfully guarded within a private museum in his house in Paris.
This man was an embodiment of philanthropy – his fortune, residing in his eclectic collection of paintings, sculptures, books and other unimaginable art objects, was entirely left to the public. By that, we mean that he left his collection to the foundation in Lisbon, which nowadays carries his name: Fundação Calouste Gulbenkian, surrounded by a heavenly garden. He felt that burning need to give back to the society, which makes him a role model for many businessmen of our days. After all, what is a fortune if it's not shared with others?
Let us now offer your a preview about this large and beautiful collection that he had lovingly treasured over the years.
The journey starts 5000 years ago, in the Pharaonic Egypt, putting in the spotlight unique pieces that symbolise the culture's ancient knowledge.
From here we jump to the 1st millennium BC where we meet the Greeks and the Romans.
The journey continues to Persia, Turkey, India and Armenia reflecting the collector's obvious afinity for Eastern Islamic arts.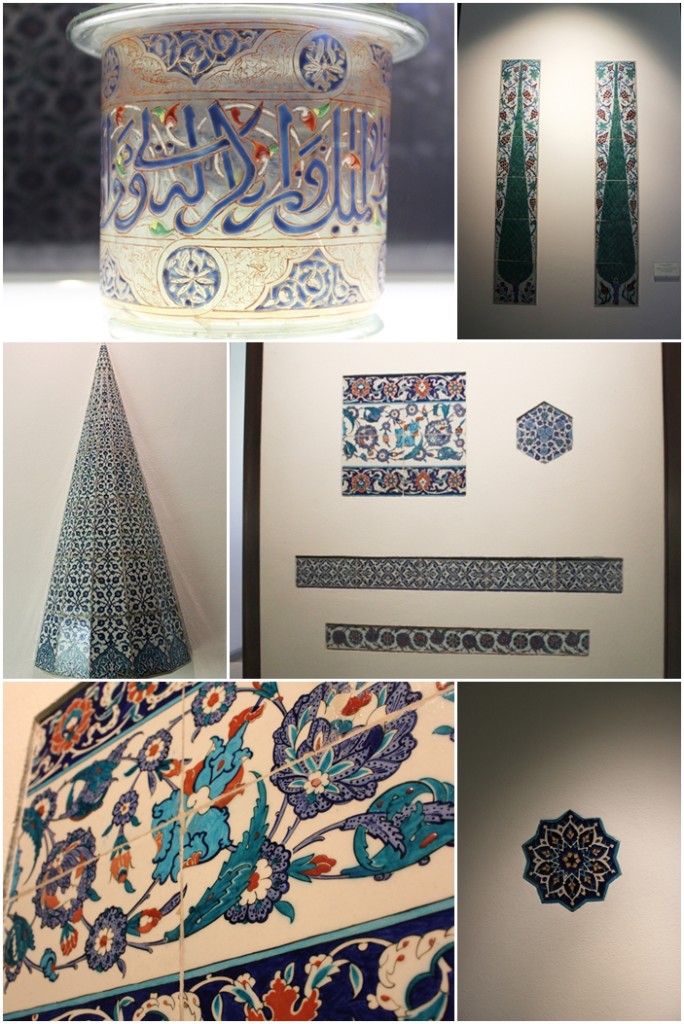 Then all of a sudden, we are projected to China and Japan of the 14th to 18th Century. Mistery and delicacy spring to mind while diving into the colours, the materials and the details of the finely polished laquer objects.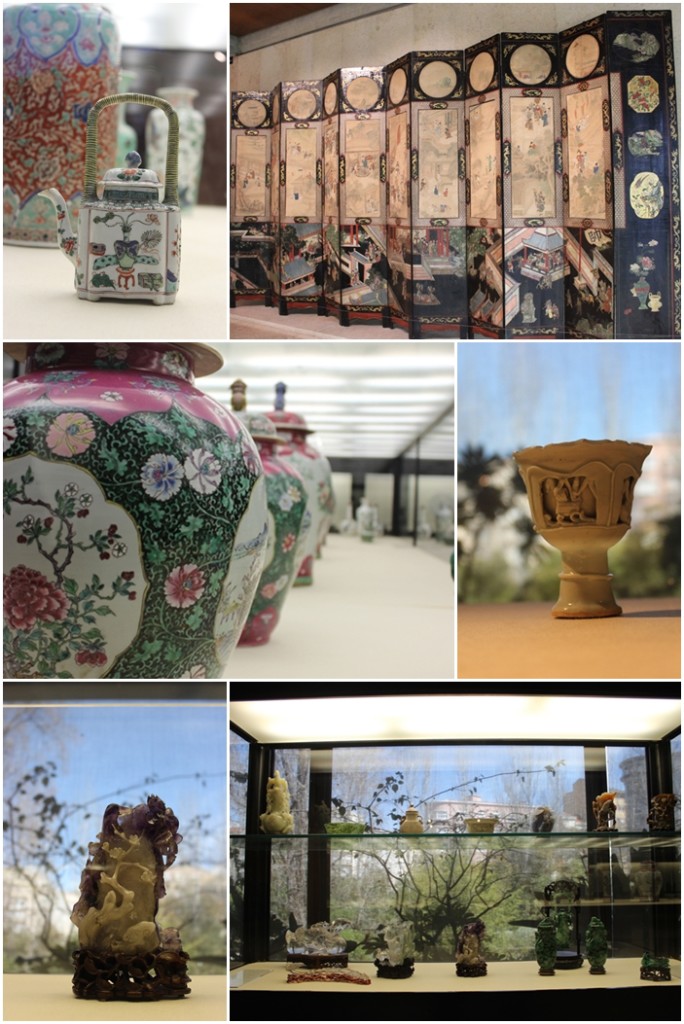 After the far-off Asian cultures that invite you to meditate, we took a moment in the corridor to rest our eyes over the interior garden. You should do that too because it is very important that you enjoy this museum at a slower pace.
Prepare yourself spiritually to embark upon a journey back to Europe in the Medieval times and follow the tracks of the great masters of painting until the 20th century (without leaving behind other works of art like furniture, ceramics or sculpture.)
Last but not least, the visit ends in the 20th century, with the pièce de résistance of the museum, the Art Nouveau Room with jewellery pieces by René Lalique that will stun you.
– What is unbelievable is how this beautiful collection has been preserved over the years.
Our guide skilfully completes our thoughts:
– What is even more unbelievable is that Calouste Gulbenkian preserved it so well in order to pass it on to the public, so that next generations could also be delighted by its beauty…
As we walk out the museum we hear an Italian teenager commenting to his group of friends: "This museum makes me feel at home…"
And that's what the Gulbenkian Museum is: a home for all the art lovers.